Unique fragrances composed with the help of botanical experts with plants and flowers that grow spontaneously in the National Park of Abruzzo, Lazio and Molise.
The soul of our fragrances
PARCO1923 represents a unique floral heritage made of the endemic plants and flowers that populate the Park, to reproduce the feeling of an immersion in its Ancient Forests in the most luxuriant period of the year.
And who better than the botanical experts and local park rangers, who have spent years working in these pristine places, could identify which plants make the olfactory experience unique?
Together with them, after a careful two-year study, the endemic ingredients who make up the soul of the fragrances have been selected.
Medicinal plant with unusual and pungent scented flowers, only sporadically used in perfumery. It was believed that its infusion would lengthen the life and for this reason it was sought along the streams that descend the mountains of the Park.
Live in the screes and in areas with a strong rocky prevalence, and which bears fruit at the end of summer by producing small blackish berries. A shrubby plant with a highly ecological and nutritional value for the Marsican bear grows up.
For its elegance it was chosen as an emblem of Art Nouveau. Medicinal flower, with a sweet and delicate scent, it was traditionally placed on the pillow of girls' beds to encourage dreams of love.
Grows wild, its large, pointed flowers appear in early summer and last up to eight weeks.
Showy plant with large, fleshy red and orange flowers. It lives along the grassy and sunny slopes up to considerable altitudes. It has an intense, sensual and persistent perfume.
It grows wild in the Abruzzo Mountains, and it is immediately recognizable for its aromatic and balsamic intensity. It is the protagonist of the local cuisine, and it finds extensive use also in the traditional medicine.
With a rich and creamy fragrance, it grows robust and clearly visible thanks to its warm and golden hue. It reminds of honey and beeswax, both in color and fragrance.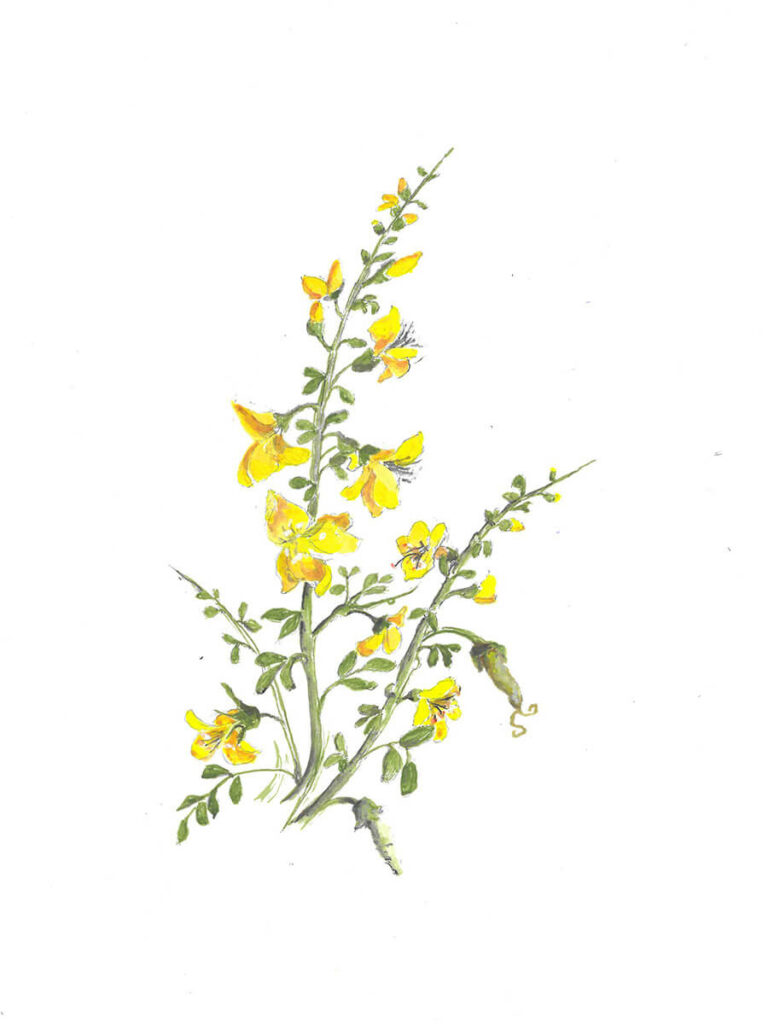 A rare variety of Iris, which grows in mountain pastures. Its priceless essence is extracted from its rhizome, with a sweet and persistent talc scent.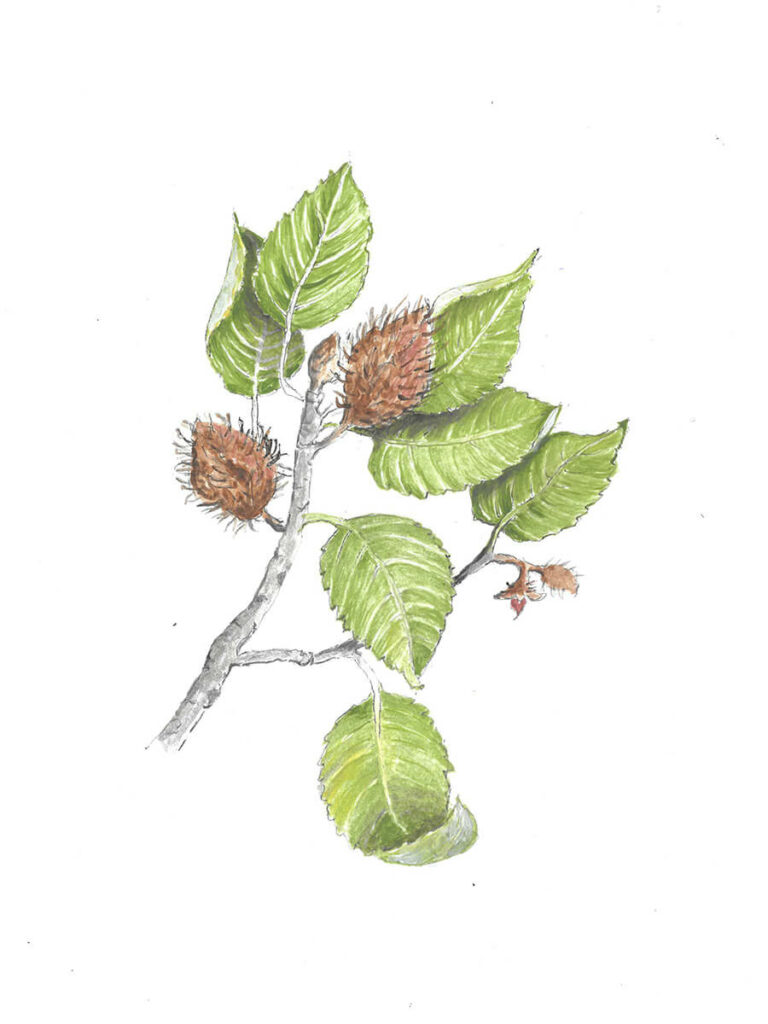 It cloaks over 60% of the Park's forests with century-old plants. It is clearly perceptible in the base notes, with its strong and imposing touch.
It is also called "Golden Rain" due to the shape of its flowers. With an intense and intoxicating scent, it is a poisonous plant for humans but beneficial for animals. It is said that it was used by witches in magic rituals.
The delicious berries are highly valued for their beneficial properties and have always been used in natural medicine. With fresh, fruity and sugary scents.
With its hints of earthy undergrowth, it evokes strength and security. A benevolent protector of the woods, it leads into the park and covers rocks and plants with his enveloping mantle.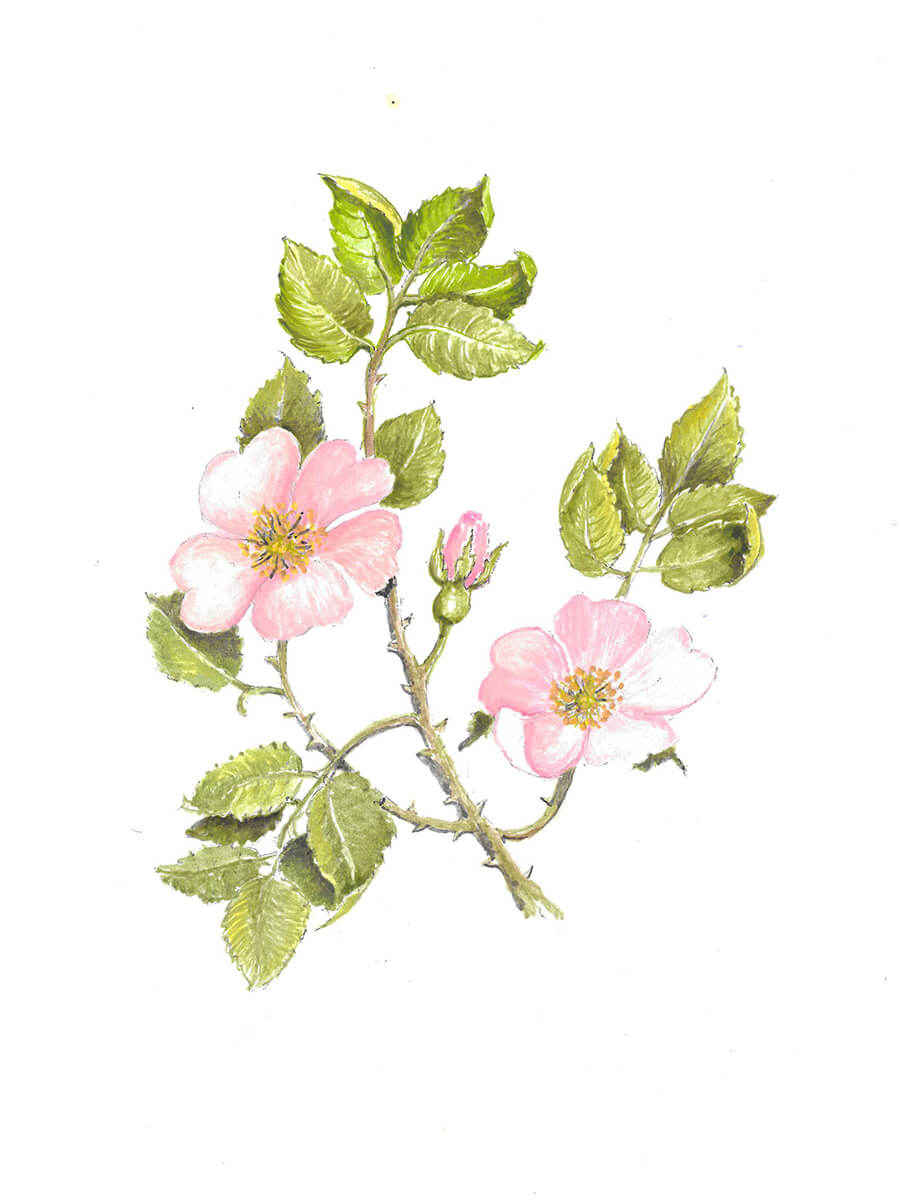 It has anti-inflammatory properties and is a natural source of vitamin C. With a slightly spicy scent and light hints of sparking citrus.
Scarpetta di Venere (Venus slipper)
Elegant wild orchid endemic to the National Park, with noble red flowers. It grows for a few weeks in spring and is known for its herbal and homeopathic properties.